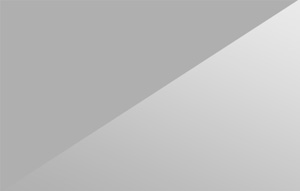 E-tailing / Yesterday
Amazon now is experimenting with a feature that could, if adopted, automatically include Amazon products in searches.
More Stories
A draft of the policy is being deliberated upon within the commerce and industry ministry.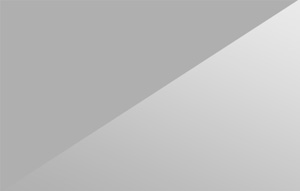 Subscribe To ETRetail Newsletter
200000+ Industry Leaders already read it everyday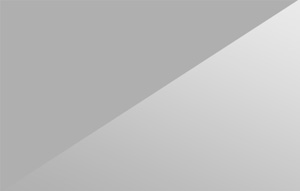 Kazutada Kobayashi, President & CEO of Canon India speaks about the challenges he had to face in India and the way forward for the company in one ..